5 Nutrition Facts//Tips on nutrition and return to the gym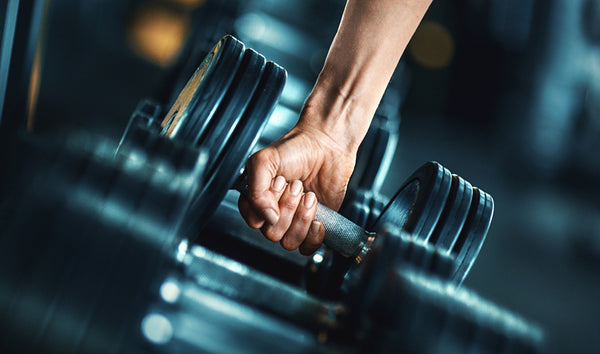 1. The skin of fruits and vegetables often contain significantly higher amounts of nutrients and fibre, then the fruit/vegetable itself!! Be sure to wash all your fruit and veg before eating the skin to be safe, and be sensible, don't go eating banana peel!
2. Orange fruit will turn your skin a shade of orange!! That is due to them containing high amounts of Beta Carotene. These foods include: pumpkin, carrot, sweet potato etc.
3. Fruit juice isn't all that different from sugary soft drink! Although it may be higher in antioxidants, it actually contains the same amount of sugar, to that of Coke!!
4. Fats and Carbs DON'T MAKE YOU FAT! In fact, consumed in a specified way, these foods are necessary to aid in weight loss! When choosing your carbs and fats, aim to pick out the unprocessed, single ingredient foods, as highly processed foods are the unhealthy sources of carbs and fats that CAN contribute to weight gain! "Low-fat" foods are natural foods that have been usually altered by adding salt and sugar to make up the flavour that was lost when the fat was removed!
5. Lemons are considered one of the healthiest foods in the world! One lemon contains your daily amount of vitamin C, it cleanses the liver, boosts your immunity which is especially important coming into winter, and can even aid in weight loss!! You can consume lemon simply by adding it to your food or drinks!
GYMS ARE RE OPENING!!
With gyms re opening, it is obvious that people are going to be eager to get back in to it and pick up where they left off.
The only problem is, is that we need to remember that our bodies and muscles have had some time off. Our bodies haven't been put under the same amount of tension and impact since when we were last at the gym. To enhance your optimal recovery and performance, when returning to the gym, aim to consume a generous amount of proteins and carbohydrates to give your body some extra fuel. This can be simply added by consuming any of Gym Meals Direct meals in the small size, this would be an ideal and sufficient increase. A few of the ideal meals (high volume of carbs and protein) are:
· THE NEW Beef Stroganoff
· Thai Chilli Basil Chicken
· Pesto Chicken Pasta
· Chilli con carn
** This is just to name a few of the ideal meals that contain high amounts of BOTH carbs and protein in the SMALL size as it can be hard to fit a larger meal into your diet, straight away.
- Bec