Why use pre-made meals?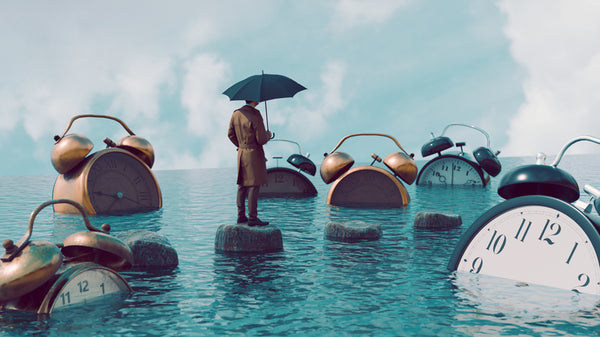 At Gym Meals Direct, we understand that maintaining a healthy lifestyle can be challenging, especially when you're juggling a busy schedule. That's why we're proud to offer pre-made meals that can help you stay on track with your fitness goals, while also saving you time and hassle in the kitchen.

Our pre-made meals offer numerous advantages, including convenience, time-saving benefits, portion control, locally sourced and healthy ingredients, and fitness-friendly nutrition. Let's take a closer look at each of these benefits.


Convenience: When you order our pre-made meals, you don't have to worry about planning menus, grocery shopping, or cooking. We take care of all that for you, so you can focus on your busy schedule while still enjoying delicious, healthy meals.

Time-Saving: We know that time is a valuable commodity, which is why we offer pre-made meals that save you time in the kitchen. With our meals, you can enjoy healthy, flavorful food without spending hours cooking and cleaning up.


Portion Control: Our pre-made meals are pre-portioned, which means you don't have to worry about overeating or under-eating. We provide you with balanced meals that help you maintain a healthy weight and achieve your nutritional goals.

Locally Sourced and Healthy Ingredients: We take pride in sourcing our ingredients from local farms and producers, so you can feel good about supporting the local economy while also enjoying the freshest, healthiest food possible.

Fitness-Friendly: Whether you're looking to lose weight, gain muscle, or maintain a healthy lifestyle, our pre-made meals are a valuable tool in achieving your fitness goals. Our meals provide you with the right nutrition to fuel your workouts and support your recovery.

At Gym Meals Direct, we're committed to providing you with the best pre-made meals possible. That's why we use high-quality ingredients, expert chefs, and rigorous quality control to ensure that every meal is delicious, healthy, and satisfying.

So if you're in the Canberra area and looking for healthy, convenient, and locally sourced pre-made meals, look no further than Gym Meals Direct. Our meals are sure to satisfy your taste buds and support your fitness goals.