Feeling peckish?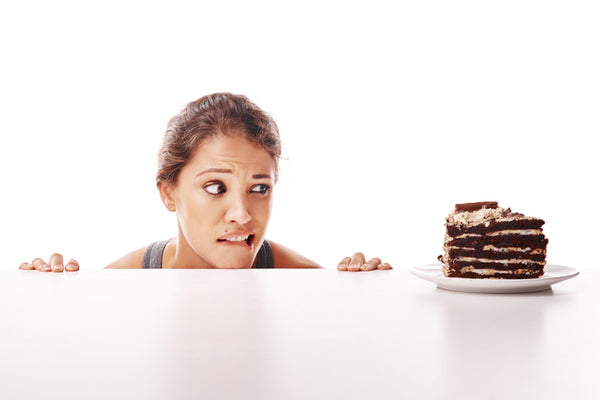 How about some low calorie ideas to help get you through that mid-afternoon hunger spike or post dinner cravings?
You have to admit, we all get 'snaky' every now and then! Whether it's from having a bigger day at work, or a sugar craving coming on, you are only human when experiencing these feelings! I use to struggle with these feelings thinking that I was just constantly hungry, which would end up overeating towards the end of the day/night when restricting myself during the day! If you've done this/felt like this, then hopefully these snack ideas will help you too!
During the day type of snack:
YoPro/Chobani Fit Yoghurt : AVG Macros per serve – 93 cal, 6.6C, 0.5F, 15.2P
(I love all flavours of these, but mango is my preference)
Lite Jelly : Macros for all – literally nothing! (5-7cal)
Cobs Popcorn : per 25g serve : 95cal, 10C, 4.9F, 1.4P
(can get these in serving packs or in a big bag)
Corn thins: 2 thins: 46cal, 8C, 0.4F, 1.2P. With Mayvers Organic Crunchy Peanut Butter : 162cal, 10.7C, 10.2F, 6.2P
Cheesy corn thins: 1 thin: 27cal, 4.7C, 0.5F, 0.7P
Handful Peanuts: 125cal, 3C, 10F, 4.5P
Punnet of Cherry Tomato's: 30cal, 5.8C, 0.3F, 1.3P
Vege Chips: 21g serve: 96cal, 13.9C, 3.8F, 0.4P
Corn thins with MACRO MIKE Powdered Peanut Butter: 95cal, 11.2C, 1.5F, 7.9P
Popcorners: AVG serve: 110cal, 19.7C, 2.4F, 1.8P

Evening/after dinner snack:
Muscle Nation Casein Custard : AVG Macro per 2 scoops: 145cal, 5.8C, 1.7F, 26.6P
(If you haven't tried this-do yourself a favour and get it!!)
NOSHU Sugar free brownies: 30g serve: 91cal, 4.8C, 6.1F, 2.4P
(I add in their sugar free choc chips for some extra choccy goodness)
NOSHU Choc Caramel Crunch: 22g serve: 82cal, 5.9C, 4.8F, 0.6P
(Amazing treat during the day, arvo and evening!)
FROPRO Singles: 150cal, 13.5C, 8F, 6P
(These taste and look like magnums!)
Punnet of Blueberries: 57cal, 14C, 0.3F, 1P
Darrel Lea Chocolate Bullets : 25g serve: 93cal, 15.7C, 3.5F, 1.1P
Blue Ribbon Protein ice cream : 110cal, 12.5C, 2F, 10.2P
Macro Mike Triple choc chip cookie: 1 cookie: 105cal, 14.2C, 2.5F, 5.5P
Of course we can include the classic fruits and veg as well but I wanted to include as much variety and ideas through these snacks. All of which are only 100-150cals!!
You'll find below a few pictures for reference for some of the above snack ideas! Be sure to tag myself (_becbennett) /GMD to let us know if you tried out one of these goodies and if they helped you with those cravings or little extra energy needs!
- Bec