10 Summer Shred Dieting Tips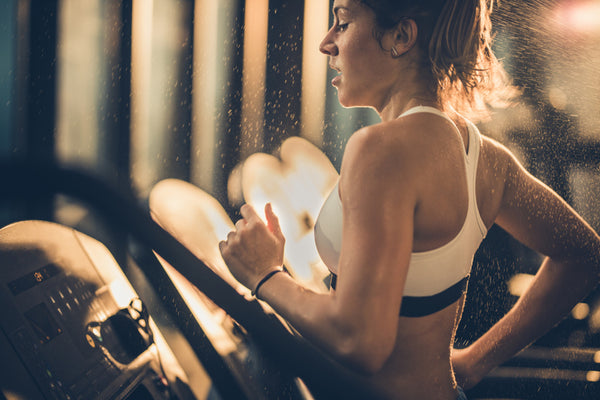 We all know its pretty much in the guts of that time of year…yep, the summer shred! Everyone is out there at the moment working their asses off to work off their 'winter coat' or, as 2020 knows it as 'covid weight'-I cant tell you how many times I've heard this saying now.

Now, I don't want to endorse the whole 'starve yourself for 3-6 weeks to look good in swimmers' sort of diet, however, I appreciated the motivation factor of the warmer weather, and therefore want to offer some guidance in this time while you continue to work on that summer bod.

The tips below are not limited to 'weight loss' 'toning up' 'muscle gain' etc. Rather, general health tips to take on board to implement to ensure this time period of 'shredding' can in the long run, become habitual!
Aim to drink 3-4L of water – AT LEAST! It's hot people…although in Canberra its wet, then cold, then hot…its still HOT! Be sure to keep your fluids up (this can include your pre workouts, BCAA's, Coffee, protein shake liquid!) 
Quality sleep is key! It is completely necessary to stay energised, especially if you are in a caloric deficit, or doing more cardio than your use to! Be sure to aim for 7-9 hours of QUALITY sleep!
Steps, steps, steps, try and keep the body moving to help encourage the use of energy (especially if you work a sedentary/desk job!) 10K Steps per day!
Consume Veggies 3-4 times per day OR with EVERY meal!! Keep your fibre intake up-this helps that gut microbiome function at a high rate which helps you to absorb all the goodness or your veg – the vitamins and minerals!
2-3 pieces of fruit-MAX! I know its MANGOOOO season (and grapes and all the other amazing fruit), but try limiting yourself to 3 pieces max! These fruits don't mess around in the carbohydrate department (from natural sugars, yes, but sugars nonetheless!)
Ensure you are in a CALORIE DEFICIT IF YOUR GOAL IS WEIGHT LOSS! This means, you need to know how many calories you are burning, and how many you are eating! Aim for a 300-500 (this varies depending on the person!) deficit.
Consume 1.4-2g per kg of weight in PROTEINS! That's your chicken, red meat, eggs, protein shakes etc…E.G. 55kg weight = 77-110g of protein!
On Average, one GMD Meal contains about 20-30g of protein!
Aim to incorporate strength training 3 times per week! Keep those muscle energised and moving – plus, did you know, weighted workouts can sometimes burn more calories!
3-5 sessions of 30-45min cardio per week! This can be low intensity all the way to high intensity! This training split again can vary depending on the person-you need to be basically doing more than what you were before!
LISTEN TO YOUR BODY – if you are hungry, really hungry, eat. Do not aim to constantly starve your body…trust me, this can result in a binge, guilt after eating certain foods, and basically form a bad relationship with food! Be kind to your body!
Let me know how you go with these tips! And if you need any further advice, don't hesitate to reach out to the GMD team!